A lot of places in Kearney claim to be the best, but here at Classic Car Collection, we're not just making a claim! Voted number one on TripAdvisor, we're here to celebrate the glory and evolution of the automobile, and these are the five reasons why you absolutely can't miss a cruise through automotive history.
1. A pristine collection of 200+ automobiles.
From pre-war models to contemporary makes, we are sure to have something for everyone, no matter how "into" cars you might be.
2. Rare and never-before-seen autos!
Some of our vehicles are rarely seen, with as few as 20 ever being made. Our display also sports some overseas models, including a 3-wheeled British Reliant Supervan.
3. Detailed info on every single car in the collection.
Our in-house historian–who is also one of our fabulous volunteers–researches and updates information on every single car in our database, providing placards that include thorough backstories and fun facts on all 200+ cars.
4. Year-round admission–that's affordable too!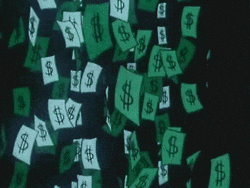 If you're looking for some family fun on a budget, we offer some of the best prices for admission, lower than most museums in Kearney and surrounding areas. We also have senior, student, and group rates.
5. A perfect place to bring the family and learn some excellent history, right here in Kearney, Nebraska.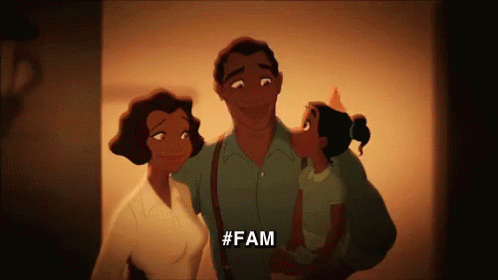 Whether you're traveling through or you're from the Kearney area, Classic Car Collection is the best tourist attraction in Kearney. No matter whether you visit with our paid staff or wonderful volunteers, we're all here to help you enjoy the evolution of the automobile and celebrate its role in our lives. And, we hope to preserve that love of vintage autos for generations to come.